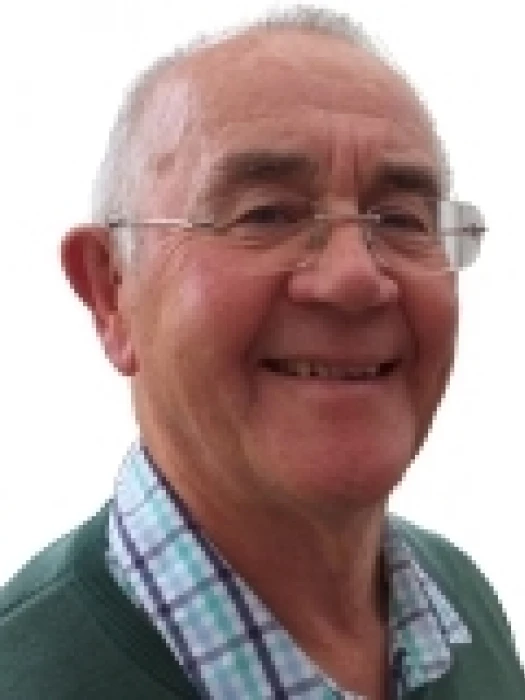 Eddie serves as Chaplain at Oldham Royal Infirmary and is Minister of Limeside and Bardsley Methodist Churches.
Eddie was raised as a Presbyterian for the first 20 years of his life in Northern Ireland and then leaving there to move to England in continuance of a total period of 20 years employed as a Civil Engineer mostly in Local Government.
He first married into Methodism and became involved with the Church again soon after the birth of his daughter. When she was three she was very seriously ill and during this period Eddie's family were very well supported by the local Church folk and some close friends who were atheists.
"Conversion" experiences were taking place especially within this time as Eddie took on the roles of Church Steward, Youth Leader and Local Preacher before offering for full time ministry in 1984.
Circuit Stationing from 1987 involved what was then called the Brighouse and Rastrick Circuit for 6years, Bradford Trinity for four years which included 50%of his time as an Industrial Chaplain, Shaw and Royton for 10 years which included part-time work as a Hospital Chaplain (and which continues) and finally, Hazel Grove and Poynton for five years. Part-time ministry helping out in Shaw and Royton and then in Oldham and Saddleworth as was carries on.
It would have to be added that "conversion" experiences have not stood still over Eddie's period of ministry especially in theological terms. Such movement has had him "travel" from a fairly "conservative" stance in his Presbyterian upbringing (not "Free Presbyterian" he hastens to add!) to what has been titled "progressive Christianity".
Thankfully Methodism is a branch of the Church which can claim the phrases "Breadth and Depth" as well as "Rich in Diversity".