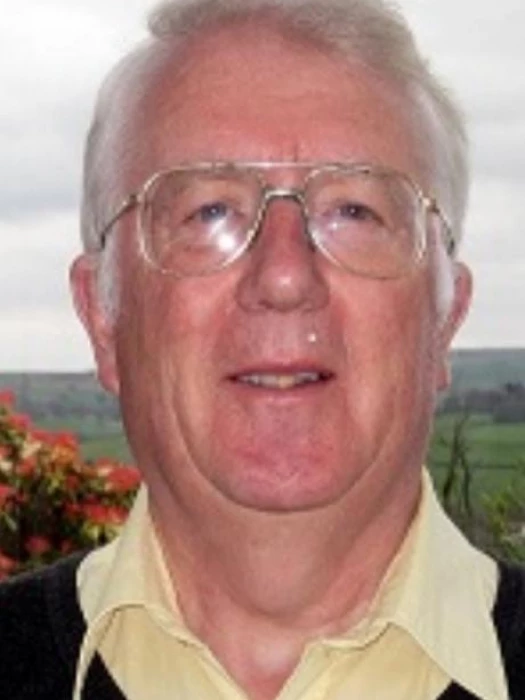 Ian is a Supernumerary Minister in the Stockport Circuit who is presently associated with the Oldham Circuit. He supports the Superintendent in giving pastoral care to members of South Chadderton Methodist
I was brought up in Royton, my home church being Gravelhole, and went to school in Oldham. So I know the area but having left home for university in 1968 it is more than fifty years sinceliving here. A lot has changed in that time.
At university, I studied Maths and Operational Research. For fifteen years I worked in the Department of Health and then for Cheshire County Council applying analysis to policy and management. To my surprise and initial horror, God began calling me the ministry in my late thirties. Despite fighting the call for two years I eventually gave in and have found ministry to be an incredible privilege.
I enjoyed twenty-four years in full-time ministry in Ellesmere Port, Bramhall and Brighouse before retiring in2014 to Marple. Since then I have helped out part-time in the Salford, Macclesfield and Stockport circuits and now in South Chadderton for a year.
Contact me at ian.coverdale@methodist.org.uk.