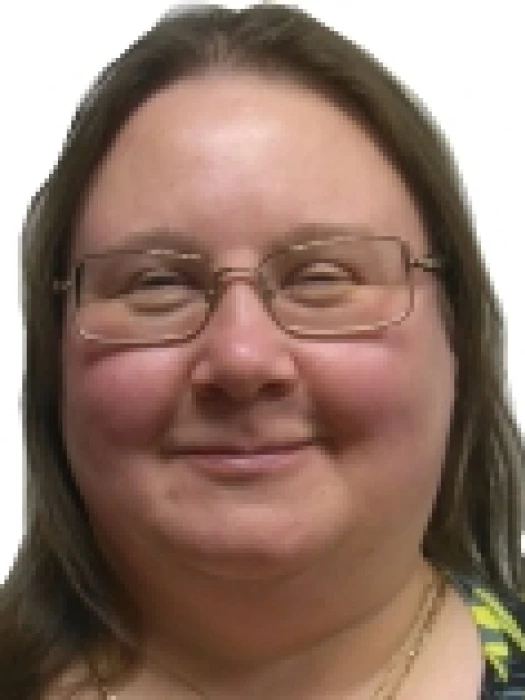 Glennis is a Circuit Steward in the Oldham
Circuit and has particular responsibility for property. As well as supporting
and encouraging the circuit leadership team in the various challenges and
mission of the local churches across the circuit.
Glennis is a member of the Salt cellar exec
team.
Glennis worships at Hollins Methodist Church
and is the treasurer at the church. She is a Brownie, Guide and Rainbow leader.